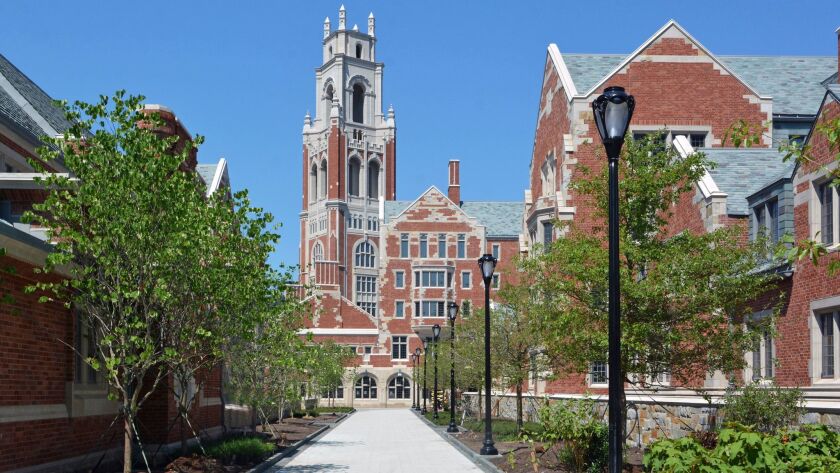 :
The COVID-19 pandemic has left college leaders facing difficult decisions about when to open up campuses and how to go about it. Most colleges remain uncommitted on whether they'll offer in-person classes in the fall or when they'll decide. Below is a link to a list compiled by The Chronicle of Higher Education tracking individual colleges' plans.
:
New additions to the list include:
UTexas Austin, Chapman, East Tennessee State, Emory, George Mason, George Washington, Harvard, Marquette, Shenandoah, Virginia Commonwealth, and Yale Universities; Macalester College; and the Universities of Illinois at Urbana-Champaign, Mary Washington, Oregon, Pittsburgh, Portland, South Carolina, Tennessee at Knoxville, and Virginia.
:
To view the most current list of schools go to the following link:
:
:
For college and prep school planning help, strategies, applications, essays and more reach out to us at:
https://dotsedu.xyz/
or 210.788.7723
:
:
#collegeplanning #prepschools #colleges #universities #dotseducationalconsulting #applyingtocollege #planningforcollege