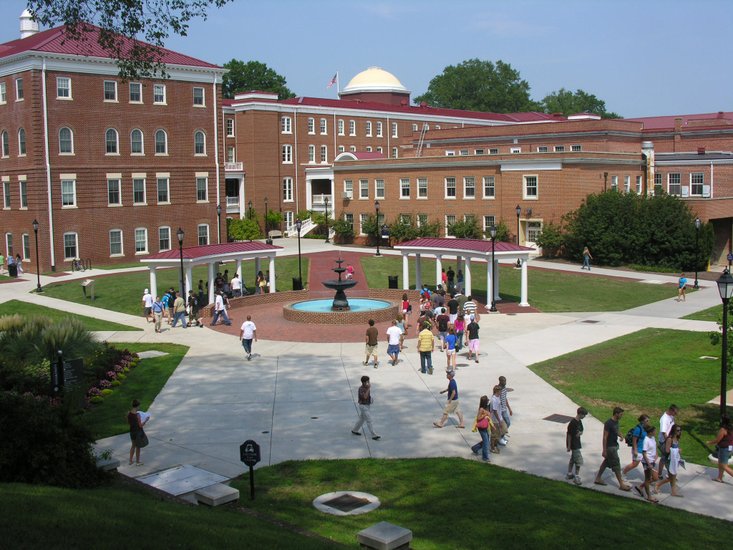 Finding and selecting a right-fit school can be an arduous and frustrating task. It's about more than the name on the diploma. Where a student attends college touches numerous aspects of his or her life, from academic studies to social activities and beyond. Considering the importance of this decision…prospective students should think carefully about where they decide to enroll when looking over their options.
The most important aspect of this over-all process…is starting it as early as possible. Particularly, if your hoping to attend a top tier university. This provides for a much more efficient and relaxed process for the entire family.
Here are 10 tips to consider in the college planning and selection process:
Develop your short list
Rank your priorities
Don't procrastinate
Go back to schools
Focus on your endgame
Delve into departments
Investigate job connections
Compare financial aid awards
Compromise
Move on from rejection
Over the next few weeks we'll go into much more detail about each of the above tips. So be sure to follow us at DOTS Educational Consulting, Facebook, Instagram and Twitter.
Definitely feel free to share and retweet any of our blogs!
Need help planning your educational journey…contact us here
Visit us at: DOTS Educational Consulting
And follow us on:
#college #collegeadmissions #collegeplanning #admissionsconsulting #choosingtherightfitschool #dotseducationalconsulting